"It is impossible for ideas to compete in the marketplace if no forum for
their presentation is provided or available." † †Thomas Mann, 1896
---
A Business Forum Round Table Luncheon
The Saint Francis Hotel in San Francisco, California
Mobile & Social eCommerce
Experts Attended from:
IBM
Corporation & Zobrist Consulting Group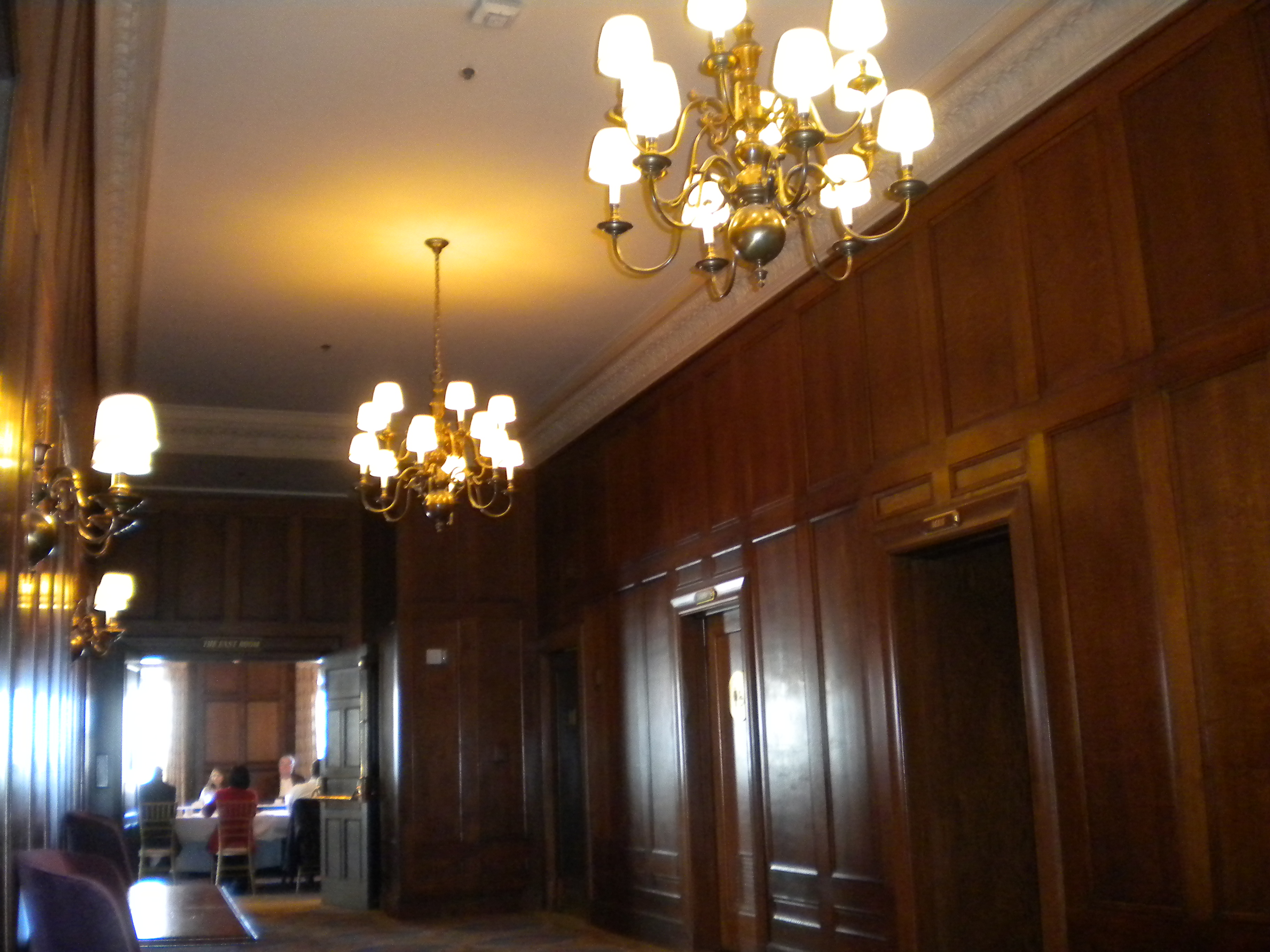 ---
Those responding to our invitation included:
Director of Marketing ~ Plantronics Corporation * President ~ Agile Mind * Executive Vice President Northbound DGS * President ~ Business Commons * Systems Supervisor ~ EBMUD * Marketing Director Community Music Center * Director of Emergency Services ~ City of Oakland * President ~ TechLiminal Inc. Director of Computer Operations ~ Embarcadero Media * Information Security Officer ~ San Francisco State University * Manager of Agency Technology ~ CSE Insurance Group * Executive Vice President ~ CSE Insurance Group * Chairman ~ Bay Alarm Company * President ~ EnfraTech * IT Director ~ Firemanís Fund Insurance

For the benefit of those of our members and supporters who could not
attend the meeting we present the following white paper, with contacts.

and the following videos

Newport Beach, California Los Angeles, California

1 Video ~ Social Networking

2

The Business Forum


Beverly Hills, California, United States of America

Email: [email protected]
Graphics by DawsonDesign
Webmaster: bruceclay.com




---

© Copyright The Business Forum Institute - 1982 - 2015 * * All rights reserved.
The Business Forum Institute is not responsible for the content of external sites.
---