by Jasper Rose
Click Here to read Jasper's latest contribution

HE NEW BUSINESS ENVIRONMENT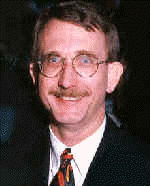 IT ARCHITECTURE - FOR SMALL FIRMS
by Steve Huhta

Click Here to read Steve's latest contribution


IT ARCHITECTURE MATURITY MODEL

THE SOPHOCLES SOCIETY

by Pauline Field
Click Here to read Pauline's latest contribution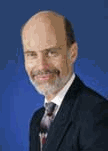 ORGANIZED CHANGE

by David Chaudron
Click Here to read David's latest contribution
THE NINE PITFALLS OF ORGANIZATIONAL CHANGE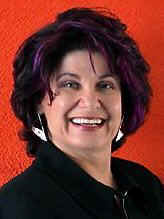 BUSINESS INTELLIGENCE
by Seena Sharp

Click Here to read Seena's latest contribution
THE KEY TO SURVIVING TURBULENT TIMES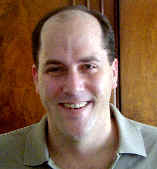 ROI FOR IT PROJECTS
by Tim Rohde

Click Here to read Tim's latest contribution
CONNECTING IT PROJECTS TO RETURN ON INVESTMENT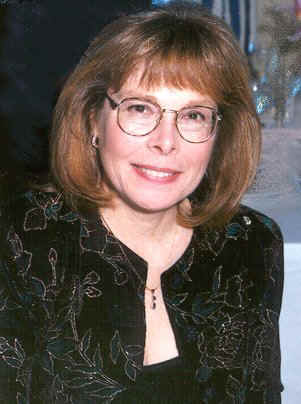 HIRE RIGHT & MANAGE SMART
by Janie Telischak

Click Here to read Janie's latest contribution
THE NEW HIRING GAME


by Ron Chase

Click Here to read Ron's latest contribution
THE LEAN JOURNEY - PART III
GLOBAL HUMAN RESOURCES

by Richard Polak
Click Here to read Richard's latest contribution
DESIGNING INTERNATIONAL BENEFIT PLANS
THE SCIENCE OF e-MARKETING
by Cliff Smith
Click Here to read Cliff's latest contribution
What's Next, Anthrax On The Plane?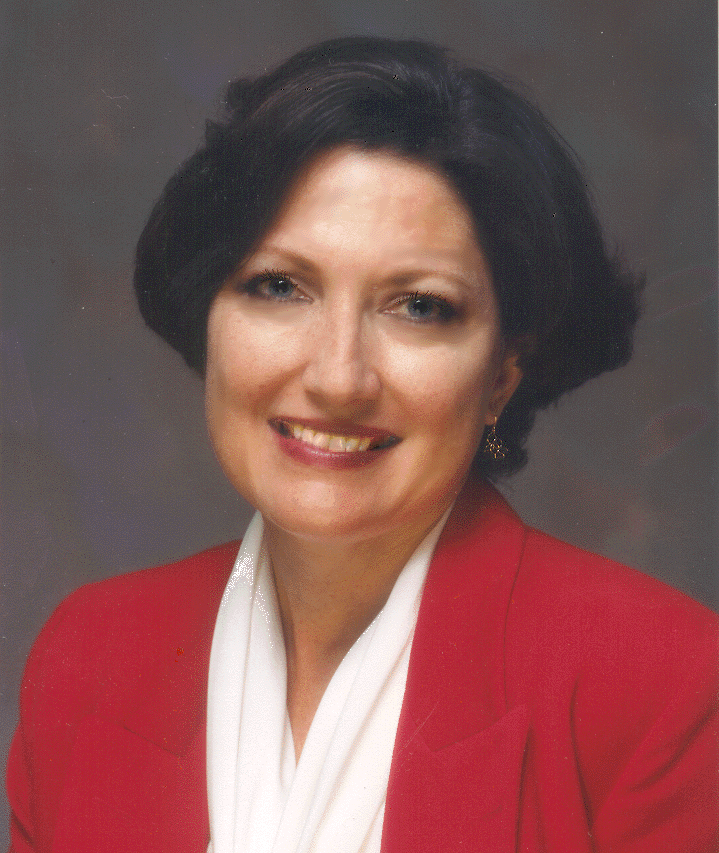 MERGERS & ACQUISITIONS
by Patricia Dodgen
Click Here to read Patti's latest contribution
WHAT IS ALL THE FUSS ABOUT COLLABORATION?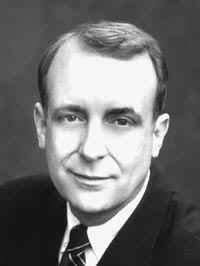 PENSIONS & RETIREMENT PLANNING
by Guy Baker
Click Here to read Guy's latest contribution
401(k) - FIDUCIARY CARE DEFENSE – Where is this all headed?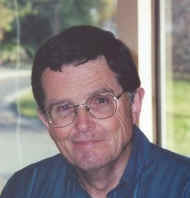 AGRICULTURAL ECONOMICS
by Duane Paul
Click Here to read Duane's latest contribution
HUMBLE PIE & OIL PRICES
PROFITABLE MANUFACTURING
by Dave Gardner
Click Here to read Dave's latest contribution
A Primer on Internet Marketing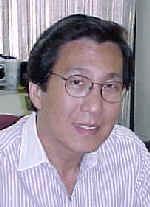 PROBLEM MANAGEMENT IN I.T.
by Tom Liu
Click Here to read Tom's latest contribution
THE PROBLEM WITH PROBLEMS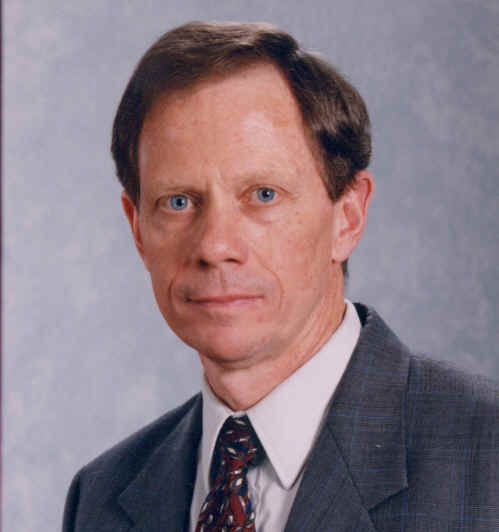 SECURITY IN AN ELECTRONIC WORLD
By Chuck Williams
Click Here to read Chuck's latest contribution
SECURITY IN AN ELECTRONIC WORLD
---


Knowledge is the Foundation of all Success

1,028,757 New Visitors in 2008

Visitors from around the world last month
Editorial Policy:

Nothing you read in World Information should ever be construed to be the opinion of, or condoned by, or advice from, The Business Forum, its staff, officers, members, directors, sponsors or shareholders. We pass no opinion whatsoever upon the content of what we publish, nor do we accept any responsibility for the claims, or any of the statements made, within anything published herein. We merely aim to provide an academic forum and information sourcing vehicle for the benefit of the business community of the Pacific States of America. Readers must determine for themselves where the comments, statements and advice that is published herein are gained from and act, or not act, upon what is published herein entirely and always at their own risk. We accept absolutely no liability whatsoever, nor do we take any responsibility for what anyone does or does not do based upon what is published herein, or the information gained through use of the links to other web sites we have included herein. Please refer to our:
War, Insurrection, Terrorism & Genocide Reports from around the World
---
The Business Forum
Beverly Hills, California, United States of America


Email: j[email protected]

Graphics by: DawsonDesign


Webmaster: bruceclay.com


---

© Copyright The Business Forum Institute - 1982 - 2015 ** All rights reserved.
The Business Forum Institute is not responsible for the content of external sites.
Read more
---