The Business Forum Journal ~ December 2009


Applying Lean Concepts to the Supply Chain Network . . . . . . .Chuck Poirier
Living and Working in a Healthy Environment . . . . . . . . . . . . . . . . . Steve Rush
Cutting Costs by Applying Mediation . . . . . . . . . . . . . . . . . . . . . . Thomas Watkins


Software Test Engineering . . . . . . . . . . . . . . . . . . . . . . . . . . . . . . . . . . Mike Lundblad
Journal of Organized Change . . . . . . . . . . . . . . . . . . . . . . . . . . . . . . David Chaudron
Baker~Jensen Investment Advisors ~ 401(k) Update . . . . . . . . . . Guy Baker

Earn More & Give More . . . . . . . . . . . . . . . . . . . . . . . . . . . . . . . . . . . . . . Susan Brigode
Managing SIP Traffic . . . . . . . . . . . . . . . . . . . . . . . . . . . . . . . . . . . . . . . . . . .Jasper Rose
The Business Forum Institute
Learn more about the Fellows of The Business Forum Institute

Click Here


Editorial Policy:

Nothing you read in The Business Forum Journal should ever be construed to be the opinion of, statements condoned by, or advice from, The Business Forum, its staff, workers, officers, members, directors, sponsors or shareholders. We pass no opinion whatsoever on the content of what we publish, nor do we accept any responsibility for the claims, or any of the statements made, within anything published herein. We merely aim to provide an academic forum and an information sourcing vehicle for the benefit of the business and the academic communities of the Pacific States of America and the World. Therefore, readers must always determine for themselves where the statistics, comments, statements and advice that are published herein are gained from and act, or not act, upon such entirely and always at their own risk. We accept absolutely no liability whatsoever, nor do we take any responsibility for what anyone does, or does not do, based upon what is published herein, or information gained through the use of links to other web sites included herein.

Please refer to our: legal disclaimer



---
The Business Forum

Beverly Hills, California United States of America
Email: [email protected]
Graphics by DawsonDesign
Video Streaming by DaniLynne Studio
Webmaster: bruceclay.com

---
© Copyright The Business Forum Institute 1982 - 2010 All rights reserved.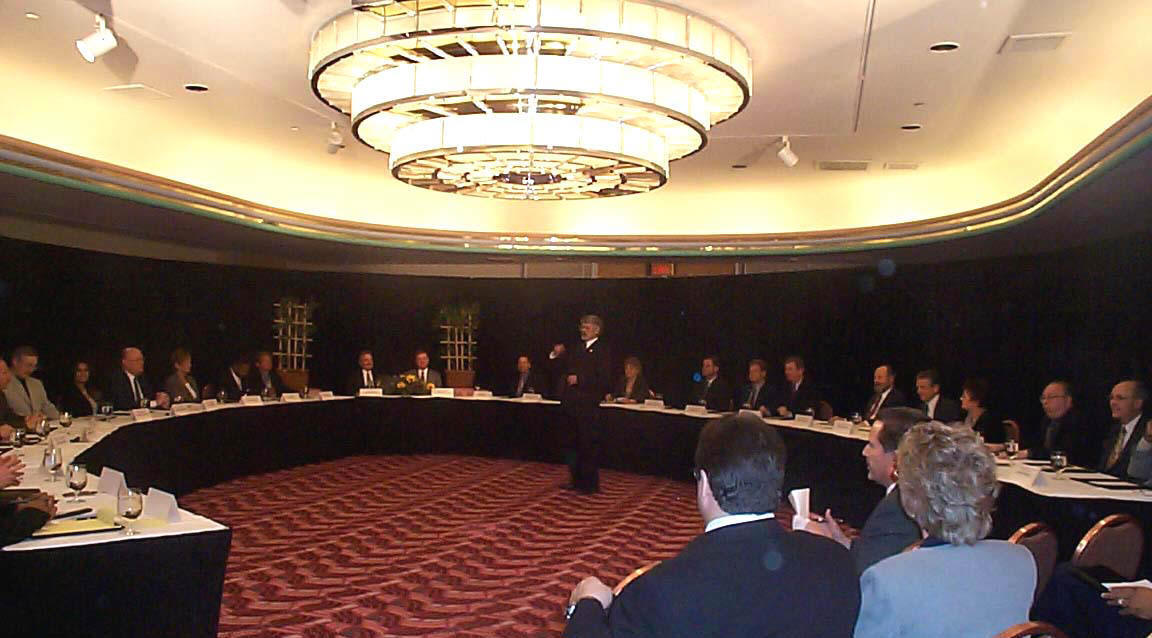 See the Video of this Forum ~ Click Here


World Information

Our World Information Section pages will tell you everything you could want to know about every Country in the World ~ including several that have yet to be recognized by many other nations, or even the United Nations, with links to all the information that we have identified.





If you would like to receive future issues of The Business Forum Journal at no charge and with no obligation, just submit your email address.

Click Here



Our Understanding

All of the material for this publication is always published as it was received from the author. The only aim of The Business Forum Institute and The Business Forum Journal is to be an independent, unbiased, academic forum and to be an uncensored and unbiased

source of

information for decision makers in the fields of business,

government and

academia in the Pacific States of America and for all of our Members, Sponsors,

Supporters

and the many visitors to our site from all around

the world.
War, Insurrection, Terrorism & Genocide
Reports from around the World