"It is impossible for ideas to compete in the marketplace if no forum for
their presentation is provided or available."    Thomas Mann, 1896
---


Hotels Used By The Business Forum

Washington
Scroll Down to the Hotel where the Forum that you wish to attend is being held.
To learn more about the Hotel just click on the picture.
You can also obtain driving instructions on the easiest way to get there.
---
For more information see the Business Forum Pacific States of America section.
---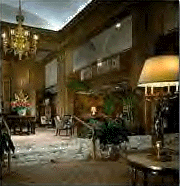 The Fairmont Olympic Hotel
Seattle, Washington

---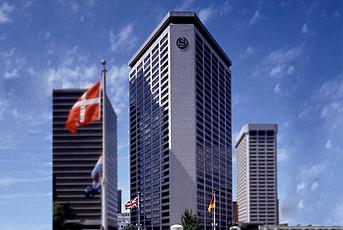 The Sheraton Seattle Hotel
Seattle, Washington

---


Search Our Site
Search the ENTIRE Business Forum site. Search includes the Business
Forum Library, The Business Forum Journal and the Calendar Pages.
---
Disclaimer
The Business Forum, its Officers, partners, and all other
parties with which it deals, or is associated with, accept
absolutely no responsibility whatsoever, nor any liability,
for what is published on this web site. Please refer to:
---
Home Calendar The Business Forum Journal Features Concept History
Library Formats Guest Testimonials Client Testimonials Experts Search
News Wire Join Why Sponsor Tell-A-Friend Contact The Business Forum


---
The Business Forum



Beverly Hills, California United States of America

Email: [email protected]

Graphics by DawsonDesign

Webmaster: bruceclay.com

---
© Copyright The Business Forum Institute 1982 - 2012 All rights reserved.