We welcomed 30,087 Visitors from 157 Countries in June 2015


---
Key to Reading our World Information Pages
Please Note: For you to be able to gain full value from this web site you will need to learn what all of the symbols shown below mean. Various data bases throughout the world show different statistics, and so we have done our best to check with governments and some other reliable sources (including our friends, members, supporters and our many contacts in the Diplomatic Corps and the International Media Community, living in the countries involved). If you should find a mistake on our site, or just know a better source of facts and data; please let us know.


---
CLICK ON THE NATIONAL FLAG FOR COUNTRY FACTS
We have linked each country to the United Nations - Country Statistics. (If the UN does not provide data we have used National Statistics). Click on the country's flag to access this information.
RELIGION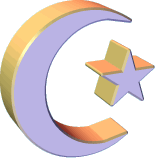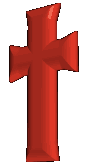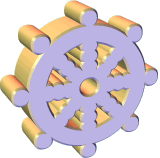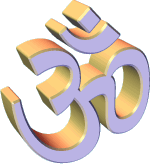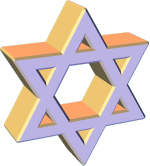 90%
Islamic Catholic Protestant Orthodox Syncretism Buddhism Hinduism Judaism Communism

The majority Religion of each Country is listed using a recognized symbol
(see RELIGION below), the % number is the estimated size of the Majority.

Embassy

Each country's Embassy located in Washington DC is shown thus.

British Foreign Office Travel Advice for business and tourist travellers.

United Nations Mission The Nation's permanent mission to the United Nations.
Diplomatic Missions Foreign Representation in Country and National Representation abroad.

Constitutional Monarchy
When a Country is a Constitutional Monarchy it is shown thus.
Languages A listing of the languages spoken in the country.

Travel Guide All you need to know if travelling to the country.
Pictures Pictures of the country, its people and its cities.
Universities A listing of major Universities within the country.

BBC British Broadcasting Corporation Country Profile
Etiquette, Customs and Protocol Guide
---
Country Profiles

United States Central Intelligence Agency

United States Department of State

British Foreign & Commonwealth Office

Australian Department of Foreign Affairs and Trade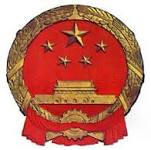 Ministry of Foreign Affairs of the Peoples Republic of China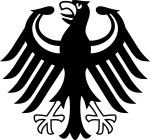 German Federal Foreign Office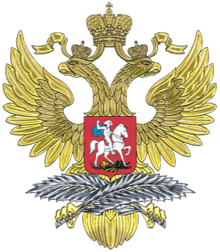 Ministry of Foreign Affairs of the Russian Federation (Use Site Search)
EUEA European Union External Action


Canadian Department of Foreign Affairs



United Nations Children's Fund



World Bank Report

World Health Organization



World Trade Organization


International Monetary Fund

Freedom House Report

Prison Population Statistics

Amnesty International Report

Data on Human Trafficking & Slavery

Transparency International Corruption Report
Link to overview of country listed, including political and topographic maps.

National Intelligence Services
---
Population January 2014

-

Population Growth Reference Bureau Data Finder Information. The % after the entry is the Growth or Decline in native population expected between 2000 and 2050 (not including migrations.)

U.S. State Dept. Trafficking in Human Beings Report - US Department of State Report.

U.S. State Dept. Human Rights Report

- US Department of State Country Briefs on Human Rights.

Age of Consent.

- Legal Age of Sexual Consent.

Source

International Migration Profile

- United Nations Data on Migration.

Source

National Intelligence Quotient

- The Average Intelligence Quotient is 100.

Source

Armed Forces

- Includes various data on Land, Sea and Air Forces and Budgets.

United States US AID Payments

- U.S. authorized financial aid to foreign Nations.
News Sources
- English Language Local News sources.
Newspaper
- National Newspapers & Business Publications published in English.
Stock Exchange
- Stock Exchanges that are presented real-time in English.
Chambers of Commerce
- Link takes you to the World Chambers Network. 
Wikipedia Overview
- Link takes you to the Wikipedia Encyclopedia.
Current Conflicts
- Link takes you to an update on conflicts the Nation is engaged in.

Currency exchange rates for Local Currency.

Local weather conditions today

Local Time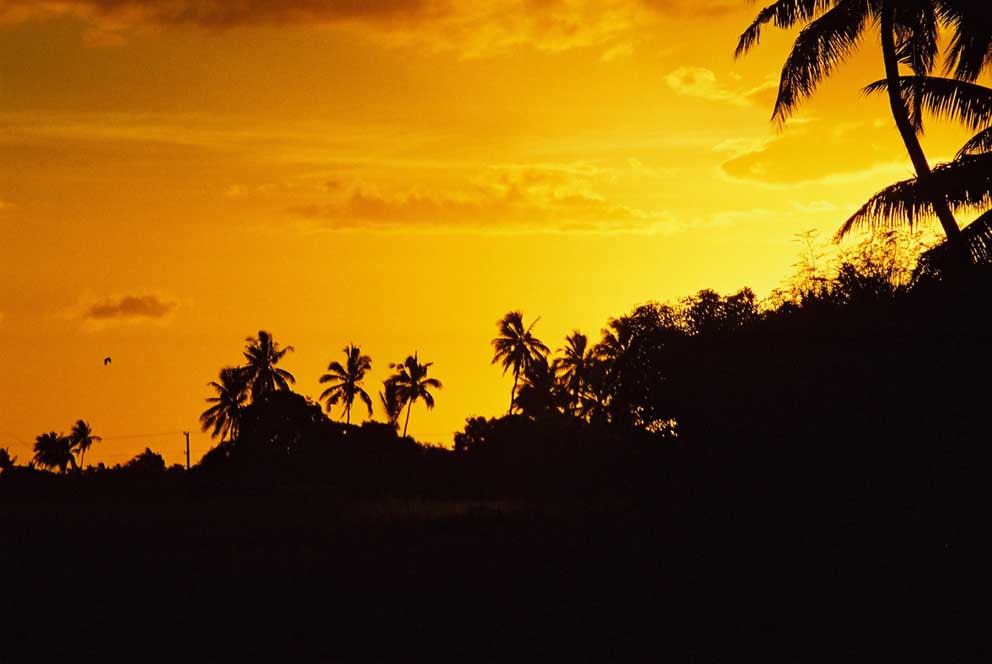 Island Vulnerability

Member of the League of Arab States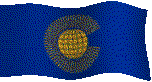 Member of the British Commonwealth of Nations (The British Empire)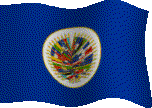 Member of the Organization of American States
Member of the African Union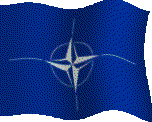 Member of the North Atlantic Treaty Organization (NATO)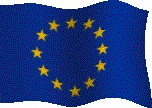 Member of the European Union

Member of the Association of South East Asian Nations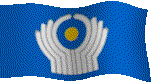 Member of the Commonwealth of Independent States (ex-Soviet Union)
- News relating to the country from around the world.

This symbol indicates that the State Department of the United States Government has
deemed that this Country is considered a State Sponsor of International Terrorism.

RELIGION

NATIONS WITH MAJORITY MUSLIM POPULATIONS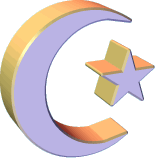 Map of the Muslim World
(Showing Sunni & Shia Majorities)


NATIONS WITH MAJORITY CHRISTIAN POPULATIONS



Catholic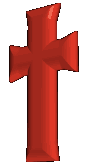 Protestant

Orthodox




Syncretism
The combination of different systems of philosophical or religious belief or
practice, often incorporating some Christian beliefs and Bible references.


NATIONS WITH MAJORITY BUDDHIST POPULATIONS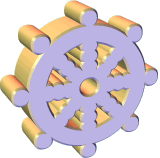 NATIONS WITH MAJORITY HINDU POPULATIONS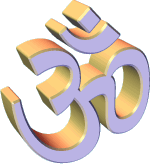 NATIONS WITH MAJORITY JEWISH POPULATIONS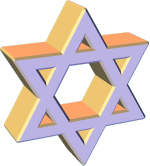 NATIONS WITH MAJORITY COMMUNIST POPULATIONS







Major Religious Groups of the World Ranked by Number of Adherents

A Basic Overview of the World's Major Religions

Alphabetical Listing of Alternative Religions

Map of Religious Majorities by State in the United States of America

Largest Religious Groups in the United States of America



THE WAR ON TERROR





The States of Cuba, Iran, Syria and Sudan are the four
governments that the United States Secretary of State
has designated as being state sponsors of terrorism.

U.S. Department of Homeland Security



Nations with Overseas Territories & Possessions
(AUSTRALIA) Commonwealth of Australia


(CHINA) People's Republic of China


(DENMARK) Kingdom of Denmark


(FRANCE) French Republic


(FINLAND) Republic of Finland


(NETHERLANDS) Kingdom of the Netherlands


(NEW ZEALAND) New Zealand


(NORWAY) Kingdom of Norway


(PORTUGAL) Portuguese Republic


(SPAIN) Kingdom of Spain


(U.K.) United Kingdom of Great Britain & Northern Ireland


(U.S.A.) United States of America
---
Could, Should or Would be Countries

NOT RECOGNIZED BY THE UNITED NATIONS
---
---
Freedom of the Press
Although we have listed as many English Language newspapers and other business publications as we can find, we would point out that not all publications have the Freedom of the Press enjoyed by those in North America and Europe. So, we suggest you check the Freedom House - Freedom of the Press Report, before reading any of the newspapers or other publications listed on this site.


---
Flags & Animations Courtesy of:
3DFlags.com
Multimedia Palace
Webdeveloper.com
---
Editorial Policy:

Nothing you read in

World Information should ever be construed to be the opinion of, or condoned by, or advice from, The Business Forum, its staff, officers, members, directors, sponsors or shareholders. We pass no opinion whatsoever upon the content of what we publish, nor do we accept any responsibility for the claims, or any of the statements made, within anything published herein. We merely aim to provide an academic forum and information sourcing vehicle for the benefit of the business community of the Pacific States of America. Readers must determine for themselves where the comments, statements and advice that is published herein are gained from and act, or not act, upon what is published herein entirely and always at their own risk. We accept absolutely no liability whatsoever, nor do we take any responsibility for what anyone does or does not do based upon what is published herein, or the information gained through use of the links to other web sites we have included herein. Please refer to our: legal disclaimer
---

The Business Forum
Beverly Hills, California, United States of America

Email: j[email protected]
Graphics by: DawsonDesign


Webmaster: bruceclay.com
---

© Copyright The Business Forum Institute - 1982 - 2015 ** All rights reserved.
The Business Forum Institute is not responsible for the content of external sites.
Read more