We welcomed 30,087 Visitors from 157 Countries in June 2015


---
Key to Reading our World Information Pages
Please Note: For you to be able to gain full value from this web site you will need to learn what all of the symbols shown below mean. Various data bases throughout the world show different statistics, and so we have done our best to check with governments and some other reliable sources (including our friends, members, supporters and our many contacts in the Diplomatic Corps and the International Media Community, living in the countries involved). If you should find a mistake on our site, or just know a better source of facts and data; please let us know.


---
CLICK ON THE NATIONAL FLAG FOR COUNTRY FACTS
We have linked each country to the United Nations - Country Statistics. (If the UN does not provide data we have used National Statistics). Click on the country's flag to access this information.
RELIGION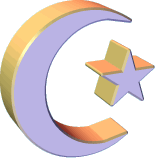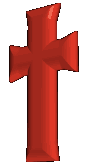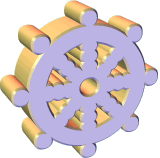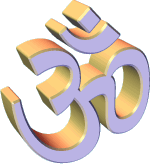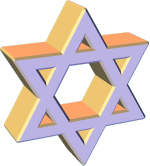 90%
Islamic Catholic Protestant Orthodox Syncretism Buddhism Hinduism Judaism Communism

The majority Religion of each Country is listed using a recognized symbol
(see RELIGION below), the % number is the estimated size of the Majority.

Embassy

Each country's Embassy located in Washington DC is shown thus.

British Foreign Office Travel Advice for business and tourist travellers.

United Nations Mission The Nation's permanent mission to the United Nations.
Diplomatic Missions Foreign Representation in Country and National Representation abroad.

Constitutional Monarchy When a Country is a Constitutional Monarchy it is shown thus.

Languages A listing of the languages spoken in the country.

Travel Guide All you need to know if travelling to the country.
Pictures Pictures of the country, its people and its cities.
Universities A listing of major Universities within the country.

BBC British Broadcasting Corporation Country Profile
Etiquette, Customs and Protocol Guide
---
Country Profiles

United States Central Intelligence Agency

United States Department of State

British Foreign & Commonwealth Office

Australian Department of Foreign Affairs and Trade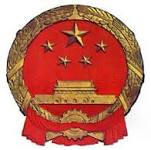 Ministry of Foreign Affairs of the Peoples Republic of China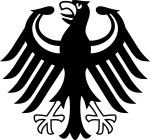 German Federal Foreign Office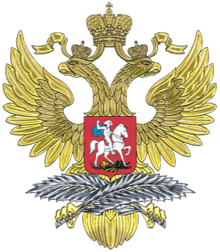 Ministry of Foreign Affairs of the Russian Federation (Use Site Search)

EUEA European Union External Action


Canadian Department of Foreign Affairs



United Nations Children's Fund



World Bank Report

World Health Organization



World Trade Organization


International Monetary Fund

Freedom House Report

Prison Population Statistics

Amnesty International Report

Data on Human Trafficking & Slavery

Transparency International Corruption Report
Link to overview of country listed, including political and topographic maps.

National Intelligence Services