World Information

Please Scroll Down "It is impossible for ideas to compete in the marketplace if no forum for Please Scroll Down
their presentation is provided or available."   Thomas Mann, 1896
---


Pacific States of America

United States of America

Useful Links

INTERNATIONAL TIME WEATHER MONEY TRAVEL & ENTERTAINMENT POPULATION & RELIGION
AFRICA MAP ASIA MAP CARIBBEAN MAP EUROPE MAP NORTH AMERICA MAP OCEANIA MAP SOUTH AMERICA MAP
---
World Population Growth or Decline and Quality of Life Factors by Country

Countries Listed by Majority Religion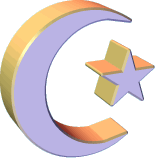 Muslim
Catholic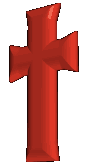 Protestant

Orthodox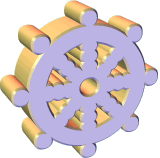 Buddhist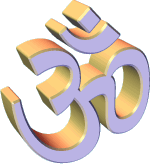 Hindu

Communist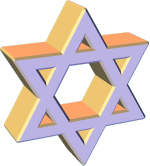 Jewish
We have noted the majority Religion of each Country listed using a well recognized symbol, the
%
number is the estimated size of the Majority.


Countries Listed Alphabetically

Click on the first letter of the name of the Country you wish to research. Then scroll down that page to find your choice
A B C D E F G H I J K L M N O P Q R S T U V W X Y Z
Home Calendar The Business Forum Journal Features
Concept History Library Formats Guest Testimonials
Client Testimonials Experts Search News Wire Join
Why Sponsor Tell-A-Friend Contact The Business Forum
---
The Business Forum



Beverly Hills, California United States of America

Email: [email protected]

Graphics by DawsonDesign

Webmaster: bruceclay.com

---
© Copyright The Business Forum Institute 1982 - 2011 All rights reserved.